In other news, I just used a seven string on a
@NatalieGrant
song. - James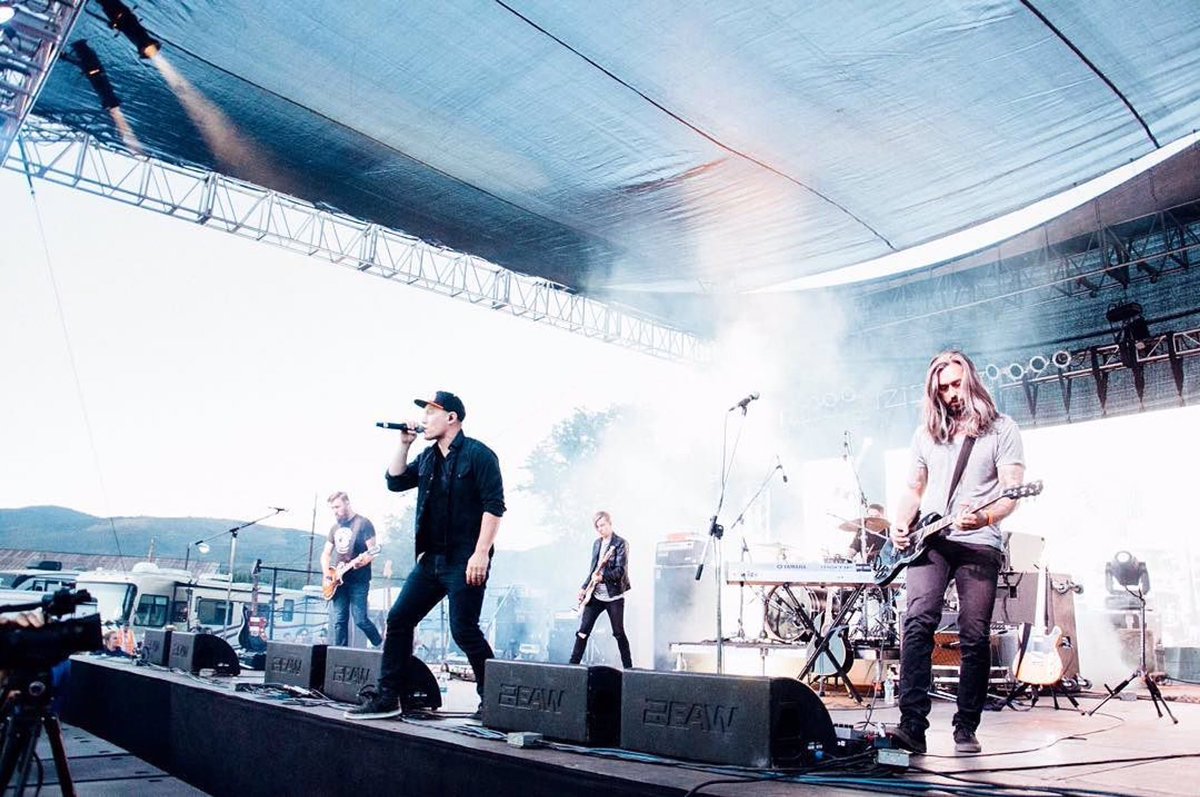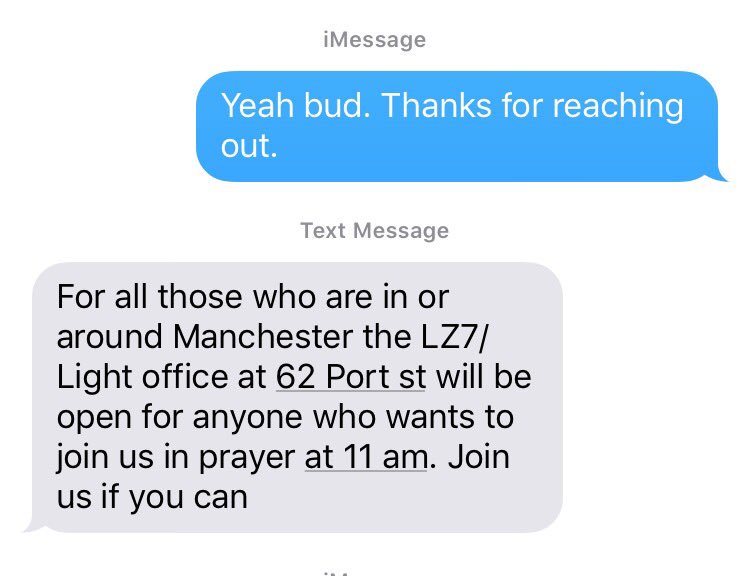 We are so sad to hear about the tragedy in Manchester. Words cannot even express. Our prayers are with you!
#PrayForManchester
Happy Mother's Day to all of the amazing moms out there! We pray that God blesses your day today! ❤️
#happymothersday
It's almost time for
@FamilyBeachFest
and we are stoked to be headlining this FREE show! Make plans to join us at the Casino Beach pavilion!